new slot for NS Rinse FM show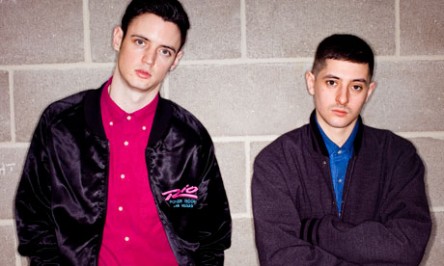 Bok and L-Vis have been presenting the Night Slugs show every other tuesday on Rinse FM for over a year now.
Now with a slight adjustment to the schedule, their show moves over a slot to 3-5pm London time. The day stays the same.
So you can catch them streaming at Rinse.FM or on 106.8 FM in London, every other tuesday 3-5pm GMT.
#destroy&rebuild