Girl Unit & Bok Bok LIVE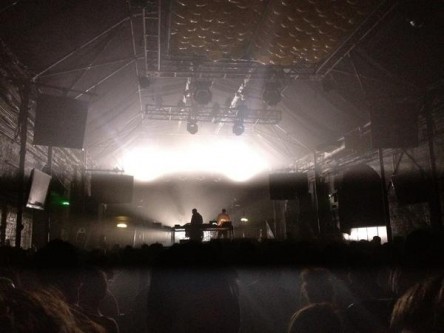 On the 7 November 2012, Bok Bok & Girl Unit played a special one-off live set at London's Heaven. All sounds were created live using MPC, TR-909, Sequential Circuits Drumtraks, Juno 106, Polysix and FX.
Check out Bok and G.U play bespoke versions of Silo Pass, Reminder, Look, Ensemble and Wut.
Bok Bok & Girl Unit live @ Heaven [right click save]